Inauguration of GPC's expansion program for food security in the Kingdom
Inauguration of GPC's expansion program for food security in the Kingdom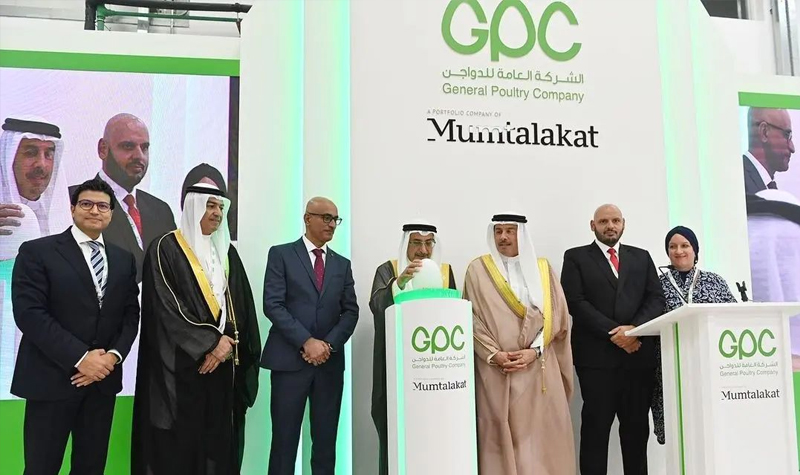 HE Shaikh Khalid bin Abdallah Al Khalifa, Deputy Prime Minister and Minister of Infrastructure inaugurated GPC's new fully automated farmhouses in Hamala. The launch was attended by the Chairman of Mumtalakat, Sheikh Salman Bin Khalifa Al Khalifa, Minister of Finance and National Economy, many of Their Excellencies and honorable members of Bahrain's business sector.
The new expansion project is an outstanding achievement and an important addition to Bahrain's table egg production industry in line with the Kingdom's efforts to achieve food security through new farms equipped with the highest technologies in the poultry sector, especially in eggs production. Adopting full automation of production lines and significantly increasing national production according to farm production cycles, this initiative achieves the desired balance between locally produced fresh eggs and imported eggs.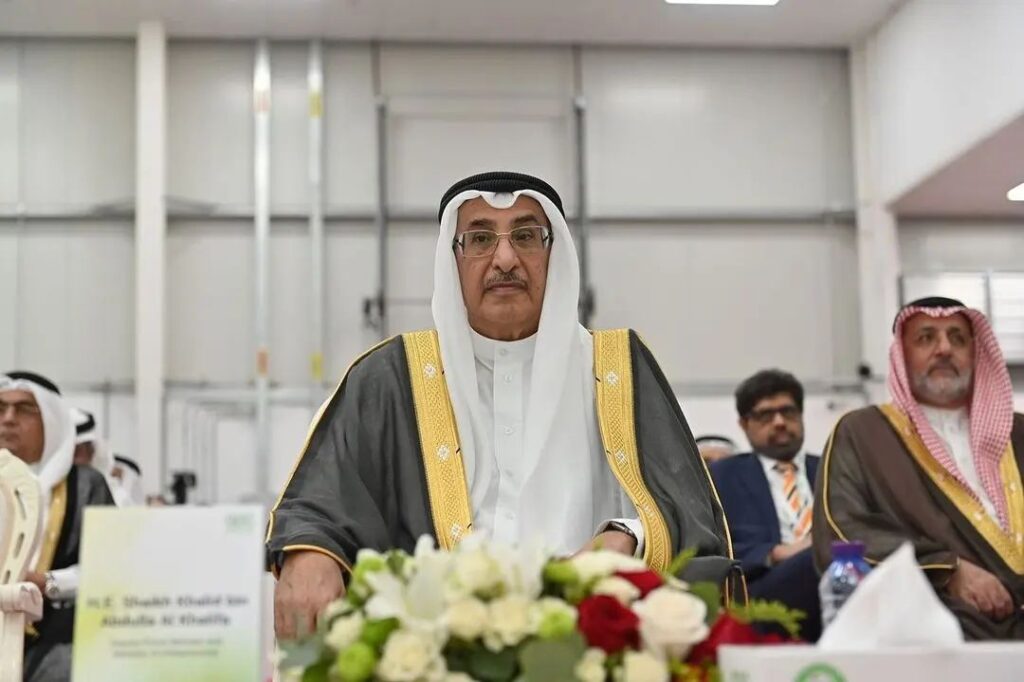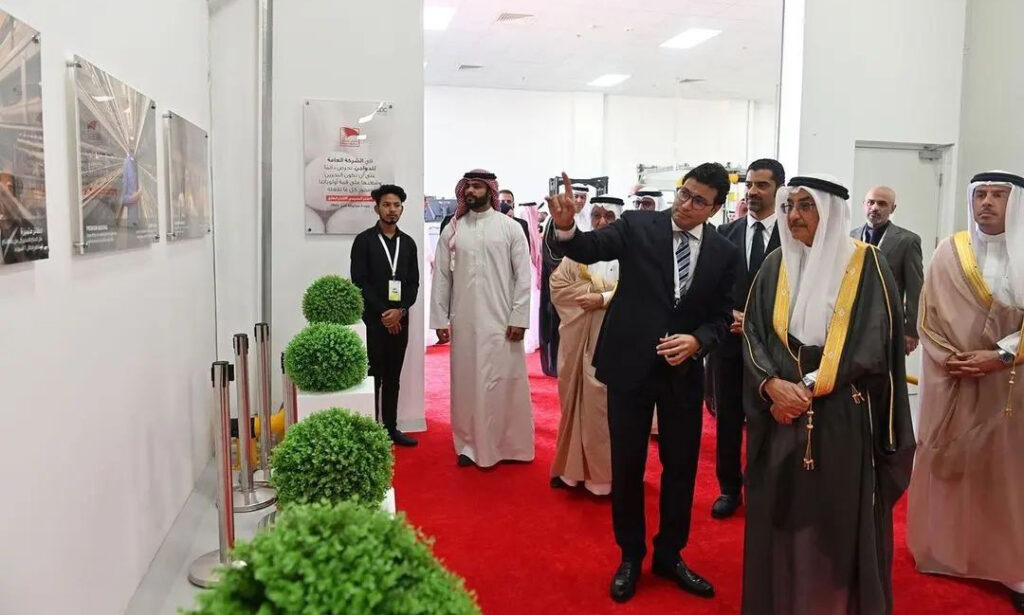 Meanwhile, His Excellency Mr. Khalid Al Rumaihi, CEO of Mumtalakat, said: "The inauguration of this expansion is within the scope of our new investment strategy, which is based on effective ownership and working closely with our investment portfolio companies as a part of our commitment to invest in Bahrain. GPC's expansion will strengthen its contribution in the area of food security to support the Kingdom's efforts, a key aim of Mumtalakat. The food sector has always been one of our top priorities and we continue to develop and invest in the industry. This is aligned with our strategic investment approach of effective ownership, support sustainable asset growth, contribute towards value development through effective representation on boards and provide strategic expertise."
Mr. Sami Zainal​, Chairman of GPC's board, said: "We take pride in this pioneering achievement attained through cooperation of all official bodies aiming to enhance food security in the Kingdom of Bahrain. We will also continue to work with Mumtalakat to implement many other initiatives that will contribute to supporting our national economic growth."
Mr. Wael Itani, CEO of GPC, added: "The new expansion will contribute to reshaping the poultry industry in the Kingdom by increasing the market share of local eggs and enhancing Bahrain's leading position in egg production in the region."
GPC's legacy farmhouses were HACCP certified in 2015 and the new farmhouses received ISO certifications in 2021 and 2022. The company is committed to implementing environmental, social and corporate governance policies, which translates in practice through the integration of its "Green Fences" and "Waste Management Solutions", as well as a 3015 kW solar transformation initiative to power new farms, which will reduce carbon emissions by about 110 kilotons over 25 years.
The inauguration ceremony of the new expansion of the GPC coincides with its 45th founding anniversary. The company collaborated with two global companies leading in fully automated farm construction technology, Big Dutchman and MOBA, which in turn provided automated and integrated technology within a healthy and safe poultry environment.