home
20/08/2019
2023-03-16 18:03
home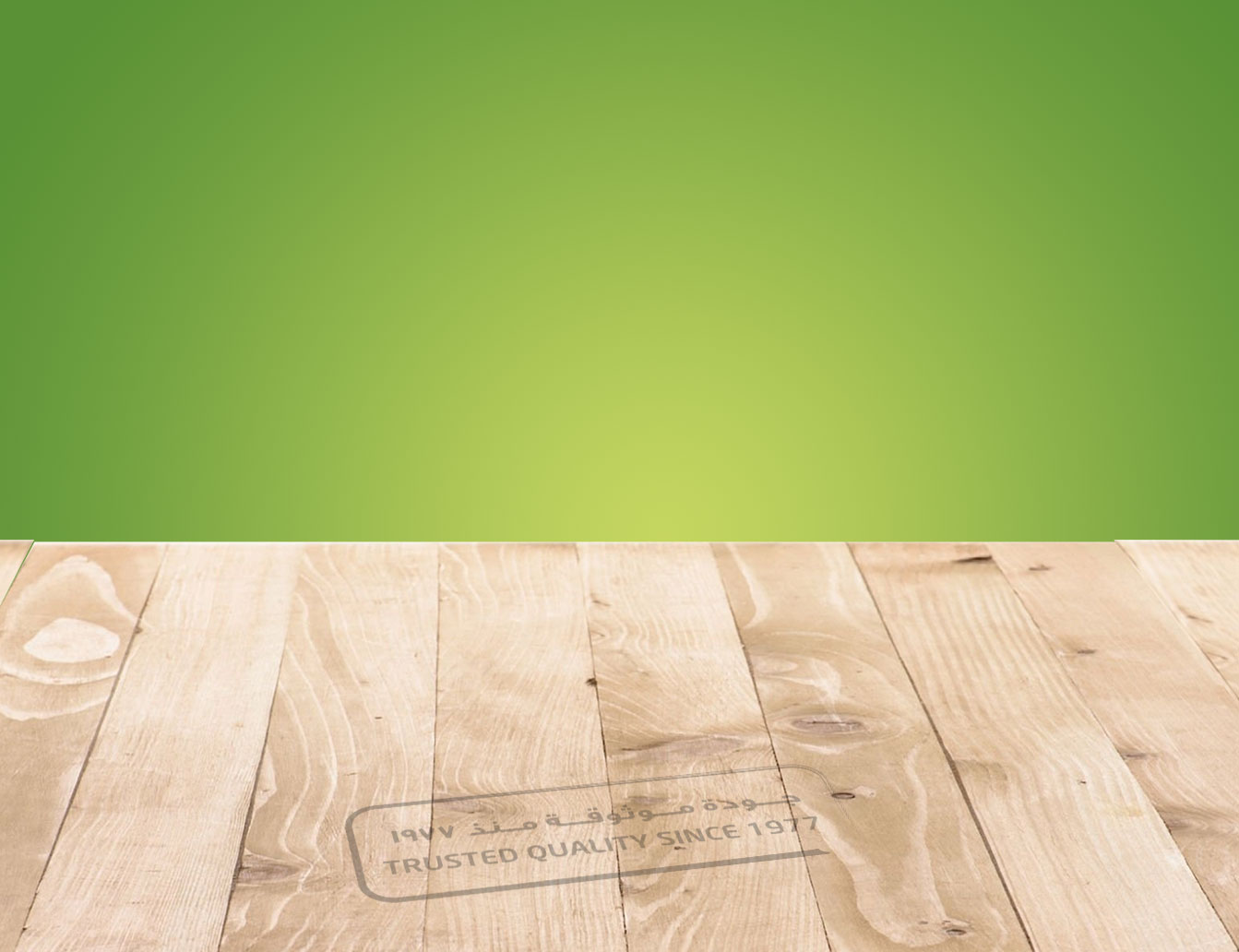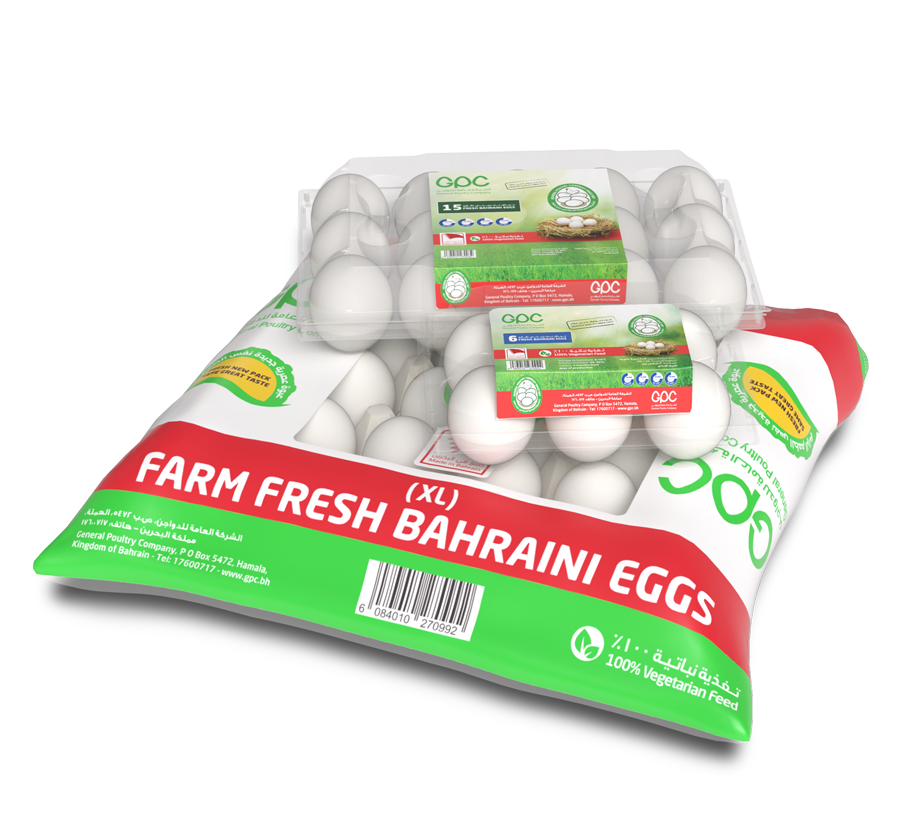 Fresh from our farm to your table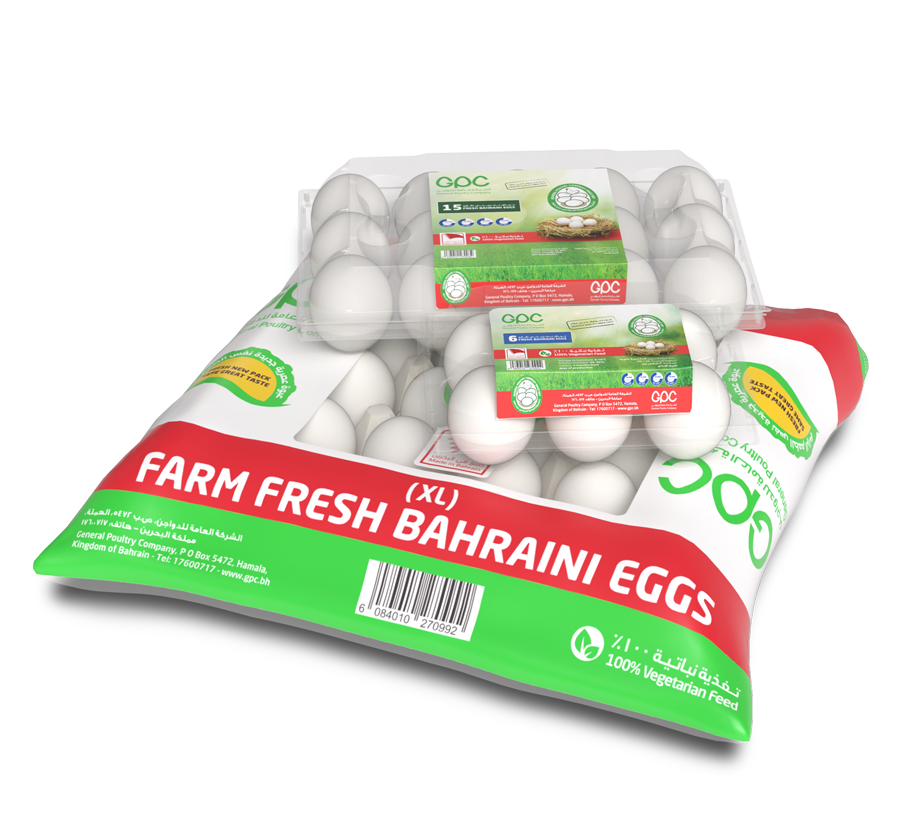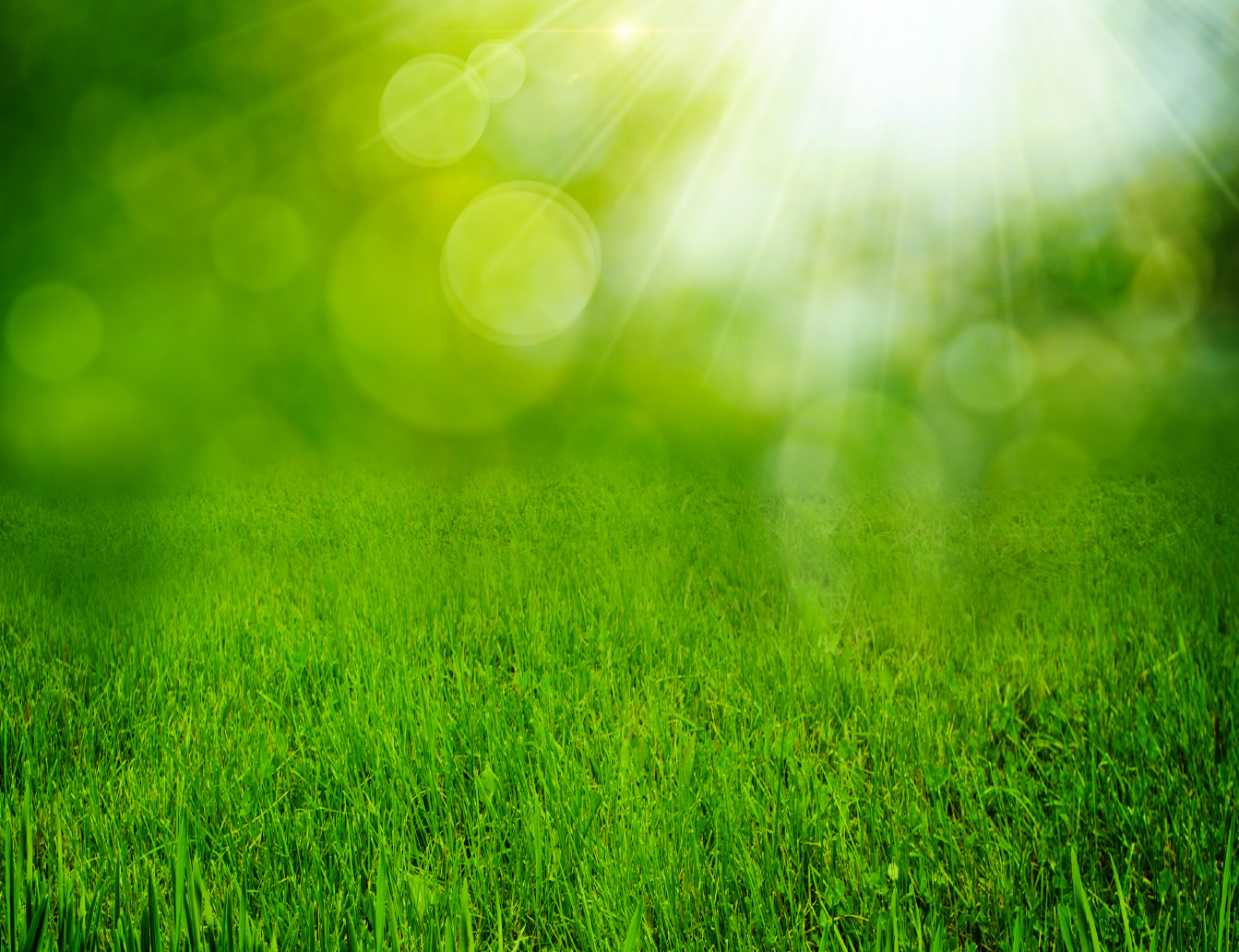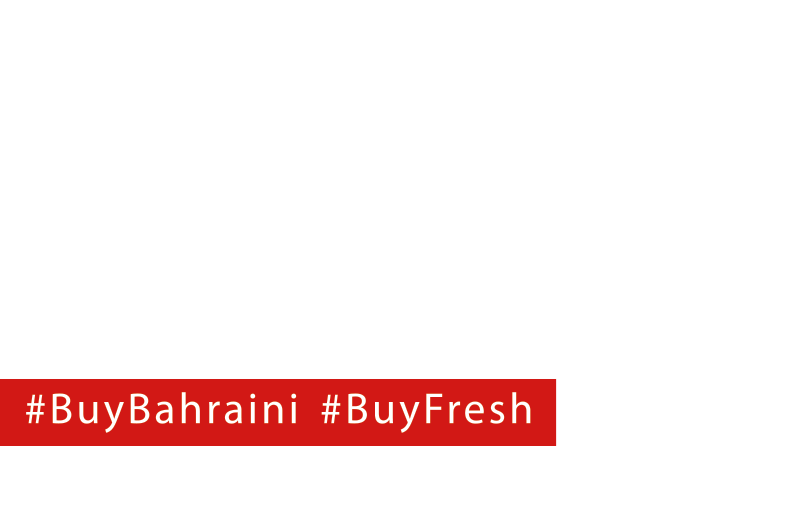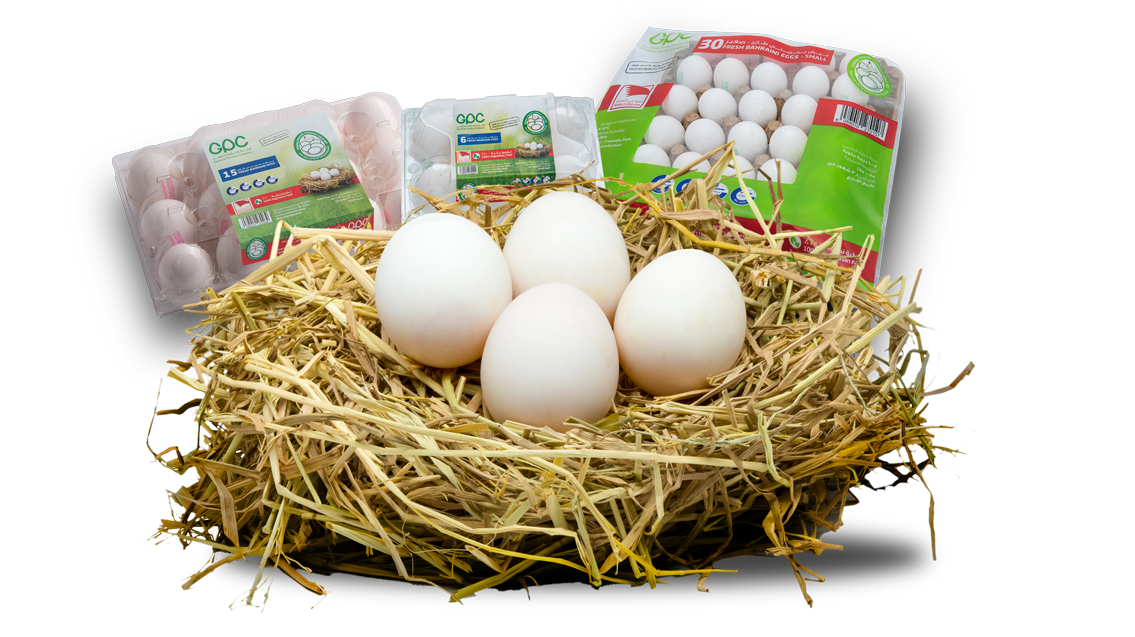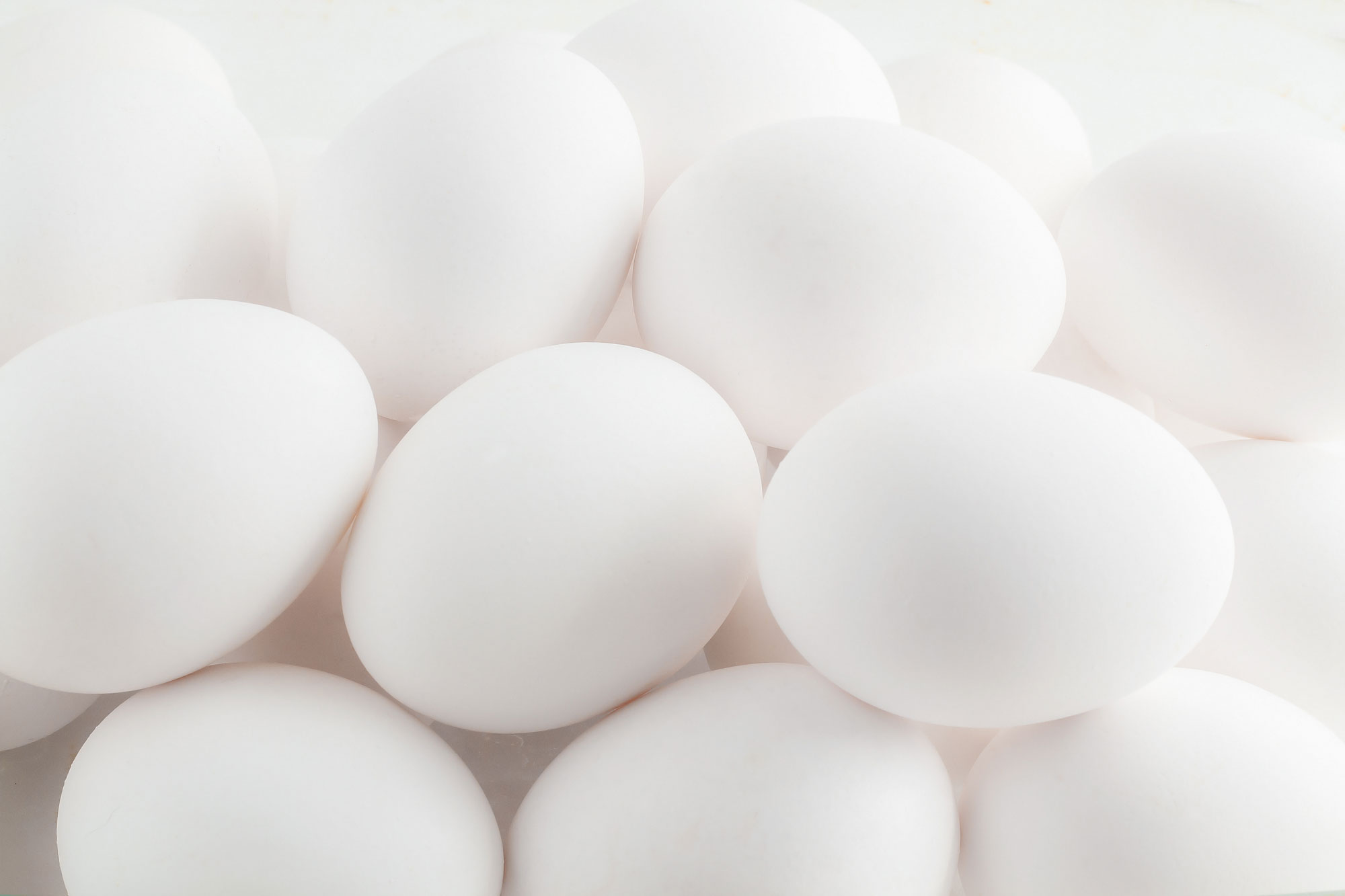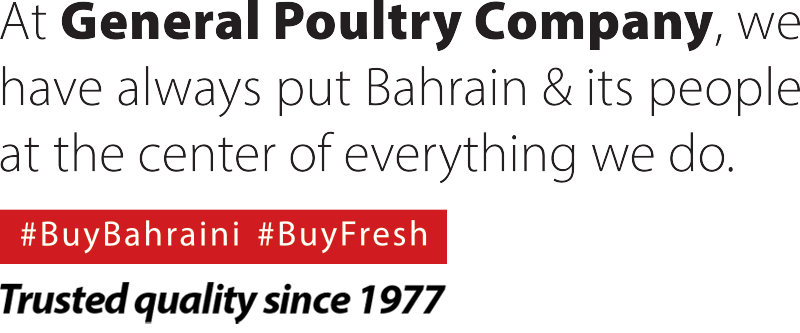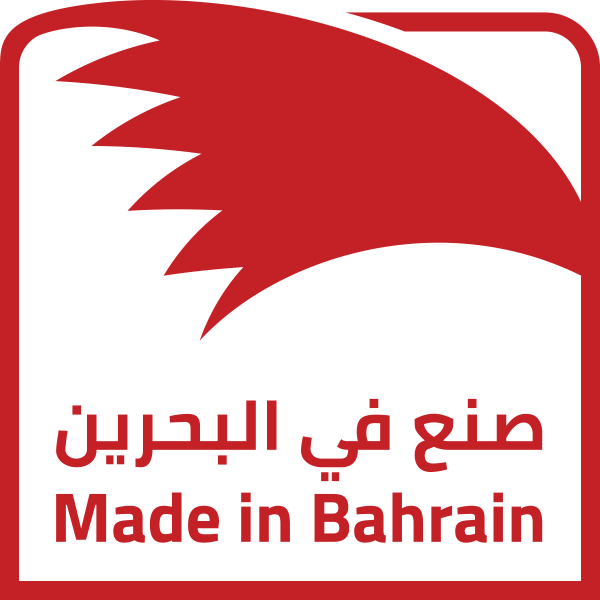 About us
Established in 1977, General Poultry Company is synonymous with Fresh Bahraini Eggs and the preferred choice of consumers in Bahrain for nutritious quality fresh eggs
Today, as a globally-competitive Bahrain redefines strategies and benchmarks, General Poultry Company is geared for the future with modernization, capacity expansion and vertical integration projects in the pipeline.
Fresh eggs for a healthy lifestyle!
Our locally produced fresh table eggs are packed with flavor and taste, not to mention that they are brimming with natural goodness and essential minerals and vitamins that make for a healthy lifestyle
Our Products
Fresh From The Farm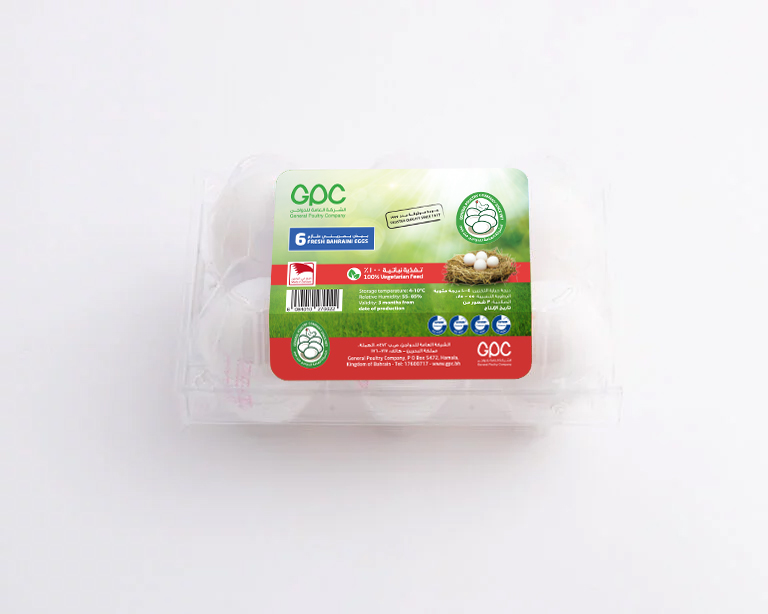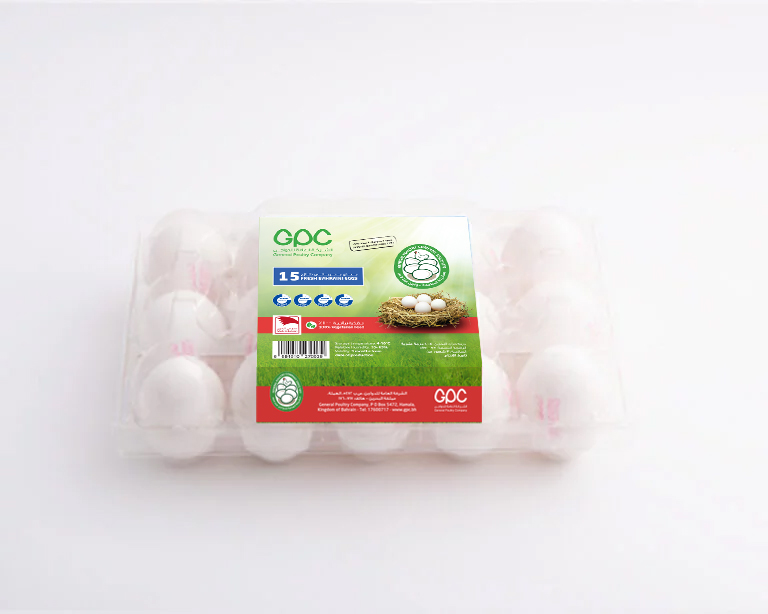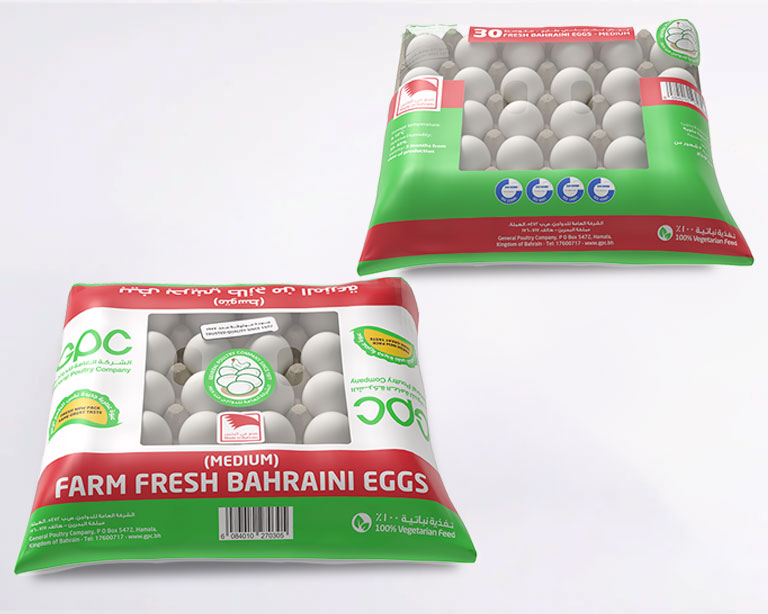 Our Team
Meet our team -
The drive behind our growth
SAMI MOHAMED ZAINAL
CHAIRMAN OF THE BOARD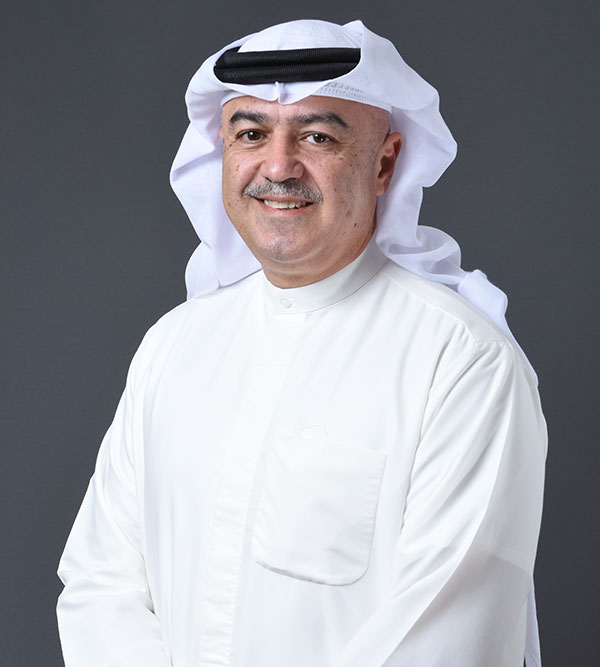 GHASSAN QASIM FAKHROO
VICE CHAIRMAN OF THE BOARD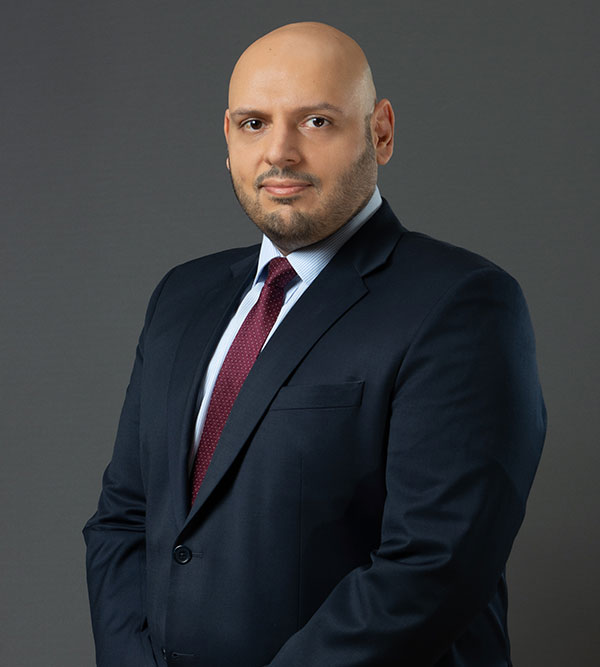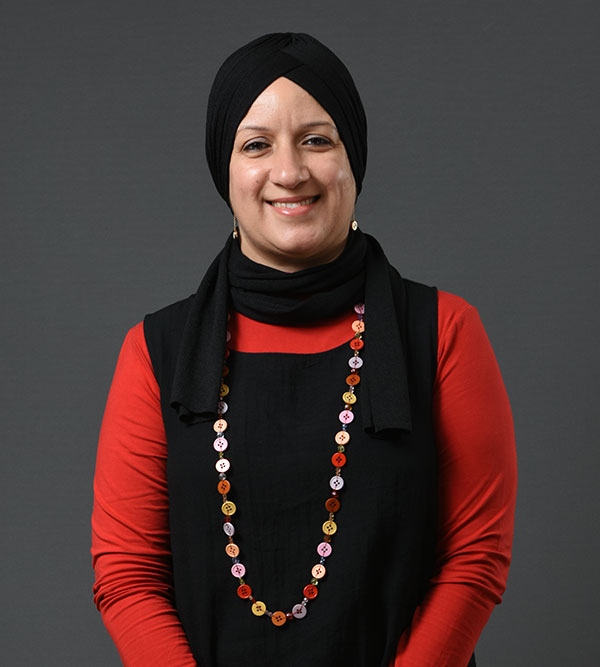 HALEL KHALED ENGINEER
BOARD MEMBER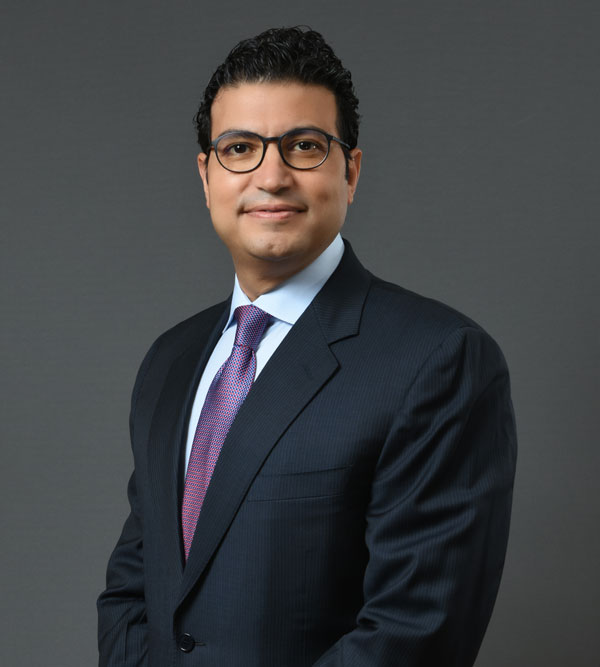 Kitchen Adventures
It's not just about health. You can't beat the great taste of fresh eggs cooked to perfection.
News & Events
We are proud of being in the news for all the right reasons!